thank you for signing up!
Thank you for signing up for our newsletter! We can't wait to share tips, great products, and even special deals with you soon!
In the meantime, check out some tips to simplify your home below: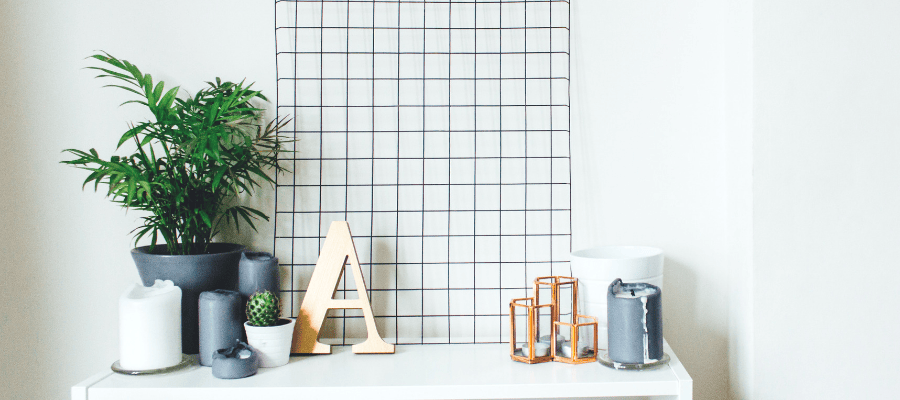 When it comes to decluttering and simplifying your home, a few small steps can make a big difference. Below are 10 simple ways you can start to simplify your home today. Now, "simple" doesn't always mean "easy" (although some of these tasks could be pretty easy for...
locations
We offer professional organizing services in Austin, Texas, as well as:
Lakeway | Cedar Park | Bee Cave | Circle C | Westlake | Downtown Austin