MOXIE SPACE PROFESSIONAL ORGANIZING
Moxie Space is a team of professional organizers serving Austin, TX and the surrounding communities. Our #1 goal: to help you get and stay organized!
Whether you need assistance with one room or your whole house, our organization experts focus on your goals and routines to create a space that is beautiful, functional, and easy to maintain. No judgment – just results.
Each Moxie Space organizer is trained to guide you through the practice of home organization. As we do the work of organizing, you'll start to feel lighter, freer, and more energized – just a few of the benefits of adding a little Moxie to your life!
At Moxie Space, we help you establish a foundation of everyday organization so you can spend more energy living your life instead of struggling with your stuff.
Have more questions about what we do? Check out our FAQs.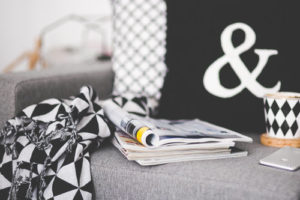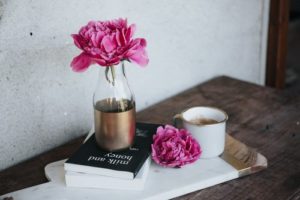 Moxie Space's Core Values
Privacy
We're committed to protecting the privacy of every client.
Respect
We respect every client's circumstance, recognizing that each person is unique.
Personalization
Because each person is unique, we believe organizational systems should be tailored to their needs.
Simplicity
We believe the simplest solutions are the most effective.
Support
We provide judgment-free support for every client and environment.
Meet Sara Fritsch, Professional Organizer and Owner of Moxie Space
Sara spent years searching to find her passion, from business school, to living abroad, to training as a yoga teacher, until she finally realized what continuously lit her fire: putting the right pieces together. She started doing this in her closet, and now she does it in her business — and finds endless fulfillment in helping clients do it in their own spaces.
Because when it comes to your life, there's just this one shot. Make it the one you've been dreaming of all along. Get organized and get on with your wonderful life already!
Sara's favorite thing about Austin is its diversity. She loves telling stories, learning new things, and lying in the grass.
See what she's creating  here.
Sara offers virtual organizing sessions on a limited basis for people who want to do the work themselves with one on one professional guidance.
locations
We offer professional organizing services in Austin, Texas, as well as:
Lakeway | Cedar Park | Bee Cave | Circle C | Westlake | Downtown Austin