Moxie Space is a team of professional organizers serving Austin, TX and the surrounding communities. Our #1 goal: to help you get and stay organized!
Whether you need assistance with one room or your whole house, our organization experts focus on your goals and routines to create a space that is beautiful, functional, and easy to maintain. No judgment – just results.
Each Moxie Space organizer is trained to guide you through the practice of home organization. As we do the work of organizing, you'll start to feel lighter, freer, and more energized – just a few of the benefits of adding a little Moxie to your life!
at moxie space, we help you establish a foundation of everyday organization
so you can spend more energy living your life
instead of struggling with your stuff.
Have more questions about what we do? Check out our FAQs.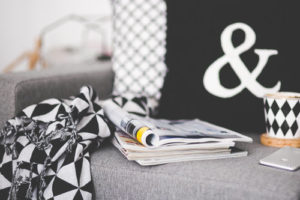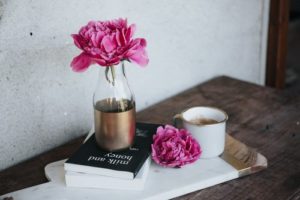 moxie space's core values
PRIVACY
We're committed to protecting the privacy of every client.
RESPECT
We respect every client's circumstance, recognizing that each person is unique.
PERSONALIZATION
Because each person is unique, we believe organizational systems should be tailored to their needs.
SIMPLICITY
We believe the simplest solutions are the most effective.
SUPPORT
We provide judgment-free support for every client and environment.
meet sara fritsch
professional organizer and owner of moxie space
Sara grew up in west Texas, in the middle of nowhere, with her parents and three older brothers. As the daughter of an electrician, she was surrounded by logic, simplicity, and efficiency. Solving puzzles has always felt like second nature to her.
Sara graduated with a BBA in entrepreneurship from the University of North Texas and moved to Austin shortly after. Her career path has included teaching children, studying yoga, and managing client relations for a large swim school. She enjoyed all of these jobs, but something was missing.
Her world opened up a little more when she started working for a professional organizer in 2015. This job combined Sara's love of problem solving and her desire to connect with people and help them find peace in their lives. She started Moxie Space in 2016 and never looked back!
Read what Sara and the Moxie Space team are sharing on the blog.
locations
We offer professional organizing services in Austin, Texas, as well as:
Lakeway | Cedar Park | Bee Cave | Circle C | Westlake | Downtown Austin